CLICK THE PICTURE
ABOVE TO ENTER
CHAT ROOM
On this page I'll share some pictures of my son. Please be patient, this page is graphic intensive, and make take some time to load.
Five Generations
John is in the center, along with me holding his son, Bradley, my mom, and my grandfather.
JOHN, JILL, AND BRADLEY
Top, right side is a picture of John with his son, Bradley, and Jill, the love of his life. I will always be greatful to Jill for the unconditional love that she gave to my son.

John and his son, Bradley
ALWAYS, S0N
John was so proud of Bradley. He loved him so much. John and Bradley had a thing they always did that I will never forget. Bradley would look at his dad and ask, "Da, are you my buddy?" . John would answer, "Always, son, always". Brad would repeat, "Always, Da?". John would say, "Always", then Bradley would give him a hug.
Bradley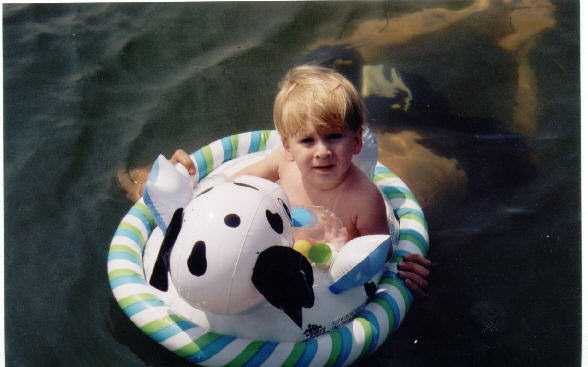 This was taken at Lake Anna, in Spotsylvania, Va. when Bradley was two years old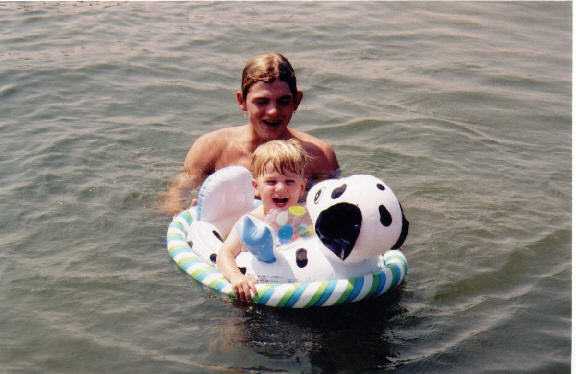 John and Bradley at Lake Anna
John's son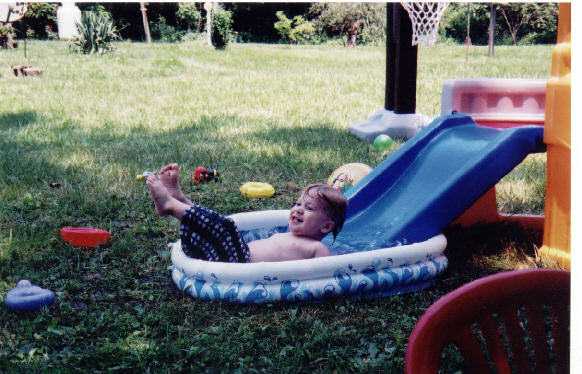 John's son is Bradley. Bradley will be four years old on June 10. Bradley and John shared a very special bond that I will always make sure Bradley will be aware of . I will always keep his dad's memory alive for him.
John's son, Bradley, age 2

John's "wife"
John and Jill
This was taken a week before he died
Although John and Jill never married, I will always consider Jill to be his wife and my daughter-in-law. She gave him unconditional love, and he went to his grave knowing that. Thank you, Jill, you will always have a special place in my heart.